Editorial de Juan Rodríguez-Villa Matons, Past President de la Cámara

My first professional steps, back in the seventies of the last century, took me through the banking sector, which allows me to be amazed by the constant evolution and wide diversity of financial products and services in the current market. In 1977, I met a delegation from the Bank of Spain in Kuwait, headed by its Director General, Antonio Sánchez Pedreño, who was negotiating a $500 million loan from the Emirate to the Kingdom of Spain. We were in "prehistory" times.
The sophistication of financial products, together with advances in digitalization, allow for greater market breadth and shape the differentiating characteristics of the main financial centers.
In this sense, Fintech companies are players of the Digital Era in which we are moving towards, providing the technological tools needed for the dynamization of the sector.
Unexpected opportunities are opening up for collaboration between Spanish technology companies and the Luxembourg financial market stakeholders. It seems reasonable to consider this possibility.
A networking platform is needed to promote business development in the financial services industry between Spain and Luxembourg. To meet this challenge, the Spanish Financial Forum is undoubtedly the right framework.
Last June, I resigned from the presidency of the Chamber, after a total of 16 years at the helm.
I am particularly pleased to note the dynamism of our team and our members in Luxembourg. In all modesty, but also with honour, you will allow me to consider myself a driver in your success.
The opportunity to write this editorial allows me to thank our Honorary President, Ambassador Bernardo de Sicart, the Board of Directors in Luxembourg, the members in the Grand Duchy and the Chamber's team for all the support and expressions of affection I have received during my term of office.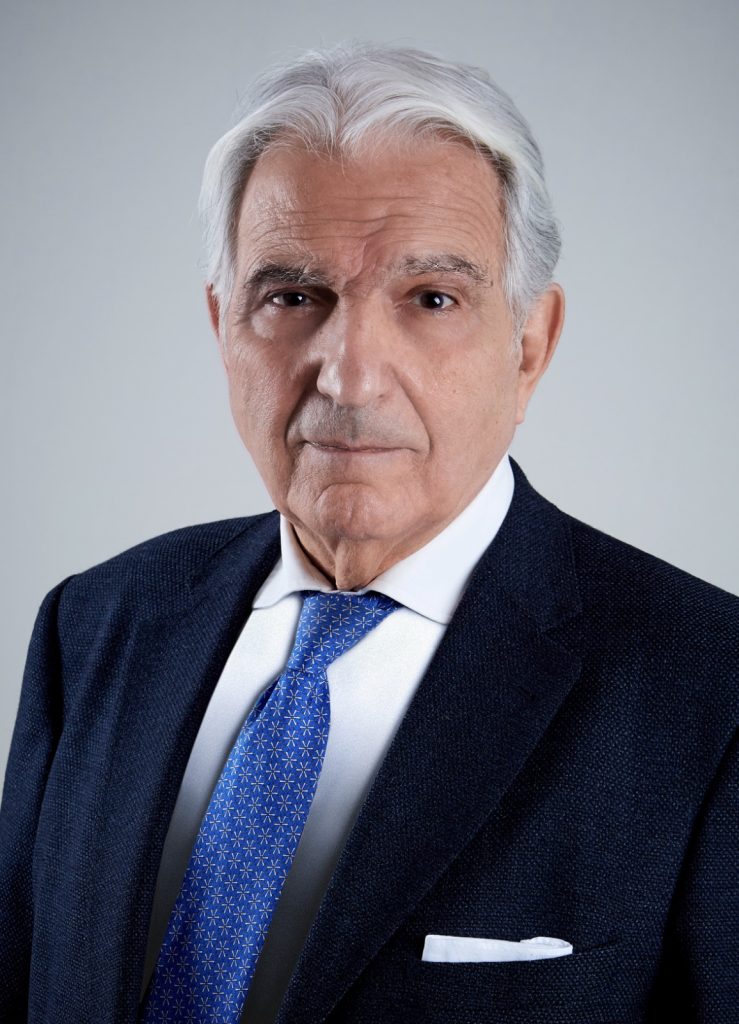 Juan Rodríguez-Villa Matons
Past President at Official Spanish Chamber of Commerce in Belgium and Luxembourg
[addthis tool="addthis_inline_share_toolbox_p8qg"]