Luxembourg, the platform for access to global distribution
Santander Asset Management (SAM) is strengthening its activity in Luxembourg, with the aim of consolidating the unit as the fund manager's global distribution platform. This project is achieving excellent results. In the last three years, the asset management company's turnover in the Grand Duchy has practically quadrupled, from EUR 3,000 million at the end of 2018 to just over EUR 11,000 million today.
Santander Asset Management's global capabilities, with a presence in European countries (Spain, UK, Portugal, Germany and Poland) and Latin American countries (Brazil, Mexico, Chile and Argentina), allow Luxembourg to be used as a platform to create global products, which are distributed in all the geographies where the asset manager is present, resulting in a gain in efficiency. Santander AM Luxembourg also serves the various private banks of the Santander Group, including those in Switzerland and Miami.
The move to Luxembourg has many advantages. Among them, gaining more visibility in the showcase of international investment funds to market products among foreign investors and favouring the diversification of the target segment. This allows reaching the institutional investor more easily, one of the most coveted abilities by managers who want to gain size outside their local markets and take a place in the league of the big international players, something SAM has also been investing in over the last few years.
Santander Asset Management aims to continue focusing on Luxembourg as a global distribution platform. This complements the localisation of other key functions such as investments or risk control that SAM has recently undertaken: the European hub, which is based in Spain, and the Latin American hub, in Brazil. Looking to the future, the goal is that the business generated in Luxembourg will continue to register increasingly significant growth and increase its current weight (6%) of total assets under management at the global level. To consolidate and accelerate the achievement of this goal, the organisational structure was recently reinforced with the appointment of a new business manager for SAM Luxembourg, to promote the unit as a distributor of the SAM product in all its units as well as to increase the share with third party clients.
From the Luxembourg hub, Santander Asset Management exports global investment strategies, such as the Santander GO range (funds mandated to third parties with strategies such as US Equities, Global Equities or Flexible Fixed Income), the Santander Future Wealth fund (a fund that invests in megatrends) or systematic management products such as Santander MultiAsset Low Volatility. The figures reflect the good reception by investors, with close to EUR 4,000 million captured in the Santander GO range and more than EUR 1,000 million in the thematic Future Wealth fund.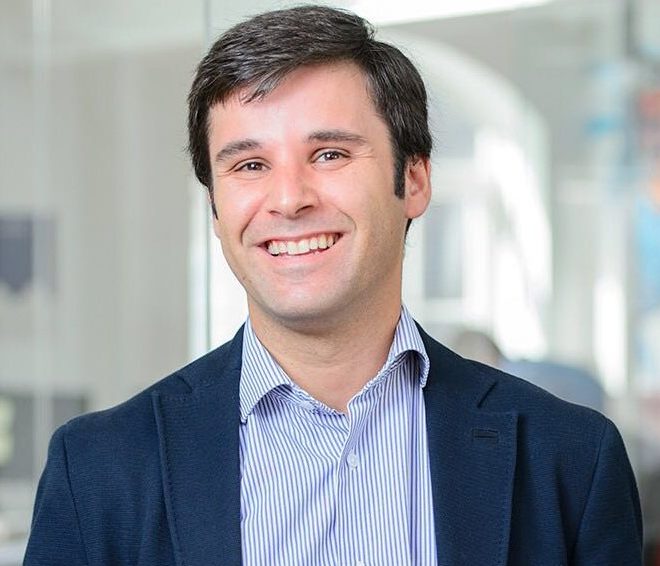 Emilio García de la Sierra
Head of Business and Member of the Board of Directors at SAM Luxembourg and Global COO at Santander Asset Management Luxembourg