Asset managers - the capital vehicle of the green transition
Asset managers play an important role in achieving ambitious objectives for a green transition; they manage large chunks of the capital needed. Their importance is very clearly reflected in the fast-evolving regulatory requirements for implementation of ESG considerations. However, also civil society demands higher ESG standards and expects asset managers to make ESG considerations part of their fiduciary duty.
An equally significant sign of asset managers important role is the last years' record inflows in green investment products. Asset managers have reacted to the increase in ESG-investing appetite by expanding the market for sustainable finance products. However, they are also expected to overall manage the capital according to the investors' increased desire for more sustainability. Investment stewardship plays a key role, allowing asset managers to communicate shareholders' interests and drive change towards a more sustainable business model.
Therefore, asset managers are crucial intermediaries for society's desire to reach carbon neutrality and companies' transition to net zero. This is a responsible role that requires clear guidance from legislators for the industry to play its part. Exclusionary financial products are not the solution because it requires every company's contribution to reach a genuine transition. We cannot afford to leave companies behind only because of a larger environmental footprint currently. Instead, these companies require reasonable time, but even more importantly capital, to facilitate their transition. It is therefore short-sighted to divest from some companies which are not able to fulfil our growing sustainability interests right away. Investments should be bound to measurable and reliable transition instead.
Investment stewardship teams can communicate those requirements and subsequently monitor their implementation progress. It is this function that ultimately makes asset managers the capital vehicle of the green transition.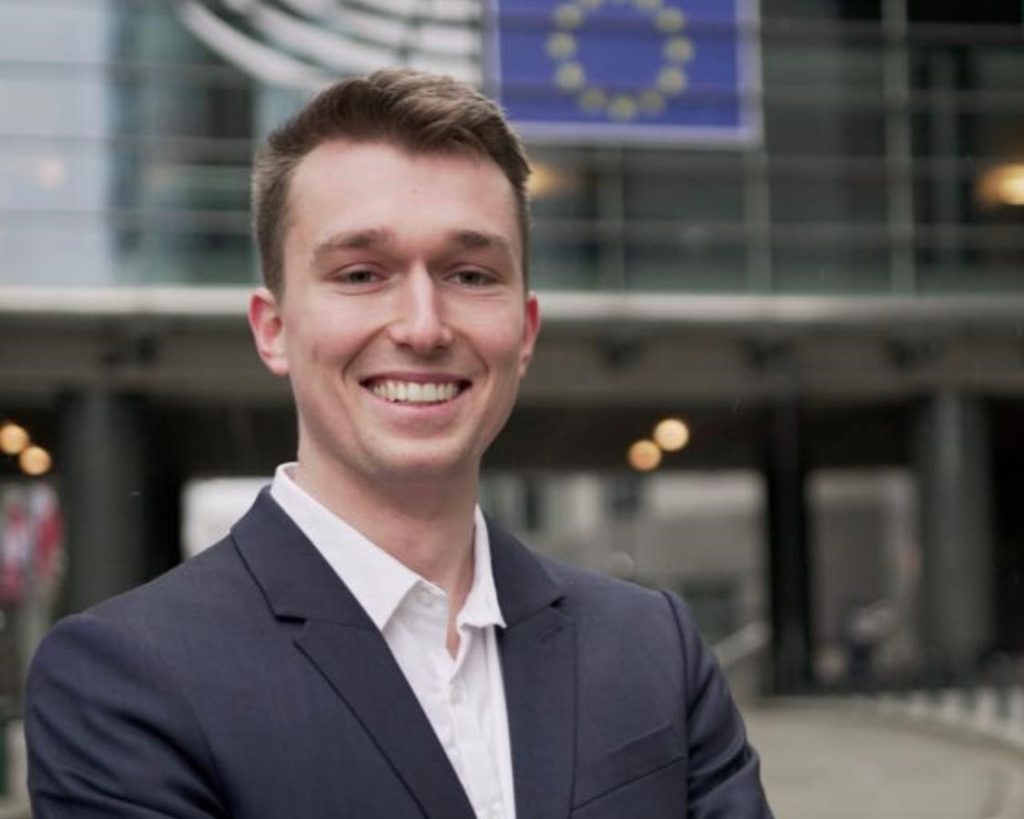 Senior Consultant, ESG & Sustainable at FTI Consulting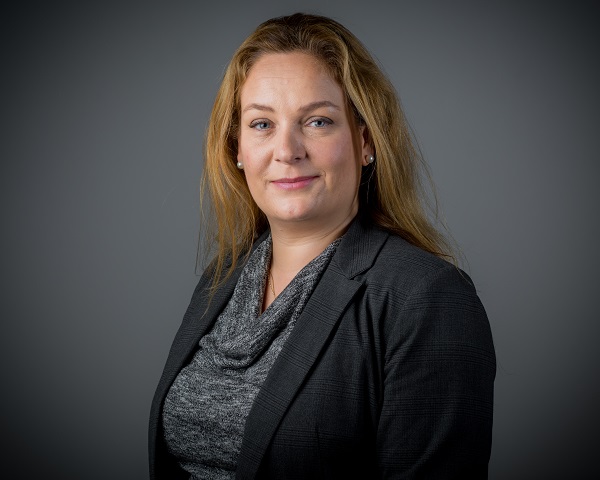 Head of Financial Services Brussels at FTI Consulting