Sustainable investment in Spain continues recording positive growth and maturity indicators
"Sustainable and Responsible Investment (SRI) in Spain has not only experienced a significant increase in recent years – according to our survey covering 65% of the total market, in 2018 ESG funds under management reached EUR 210,644 million, increasing to €285,454 million in 2019 (+36%) – but it has also experienced an important change in terms of maturity level and the participation rate of Spanish asset managers in the SRI market in Spain.
Regarding its maturity level, two indicators stand out: the increase in higher quality investment strategies – in terms of the integration of ESG criteria in the analysis and selection of investments – and the increase in the participation rate of retail investors within the group of SRI investors, which reached 19% of SRI in 2019 (+4%).
The competitive position of international asset managers in relation to ESG criteria is very relevant in the Spanish market, contributing significantly to the growth of ESG assets in the last year, as well as to the quality of investment strategies. Their main approach is to integrate ESG in their operational process, abandoning the strategy of simple exclusion of some specific sectors, which was initially the most widely used. Competitively, international managers have been a decisive incentive for Spanish managers to appreciate the importance of this market segment, which is expanding so greatly.
Finally, to give a global view, SRI accounts for 49% of all funds invested in Collective Investment Institutions and Pension Funds, with Occupational Pension Funds playing a decisive role, since just over 73% of their assets are ESG. It's worth highlighting the substantial increase in the percentage of ESG analysts and managers within the human teams of Spanish fund managers.
In addition to these asset investment data, it is necessary to add the reporting requirements of the issuing companies in relation to ESG aspects. As a result of the December 2018 law, all companies of a certain size – whether or not their shares are listed on the stock exchange – must publish their non-financial information on their website, with very detailed requirements, which must also be verified. Undoubtedly, these regulations have greatly expanded the integration of ESG factors in the strategic debates that take place within the Spanish business community.
In short, the current development of the Spanish SRI market and the regulatory framework will allow the Spanish business environment to more effectively take advantage of the momentum of the Sustainable Finance Action Plan approved in 2018 and the subsequent European Green Deal and Next Generation initiatives."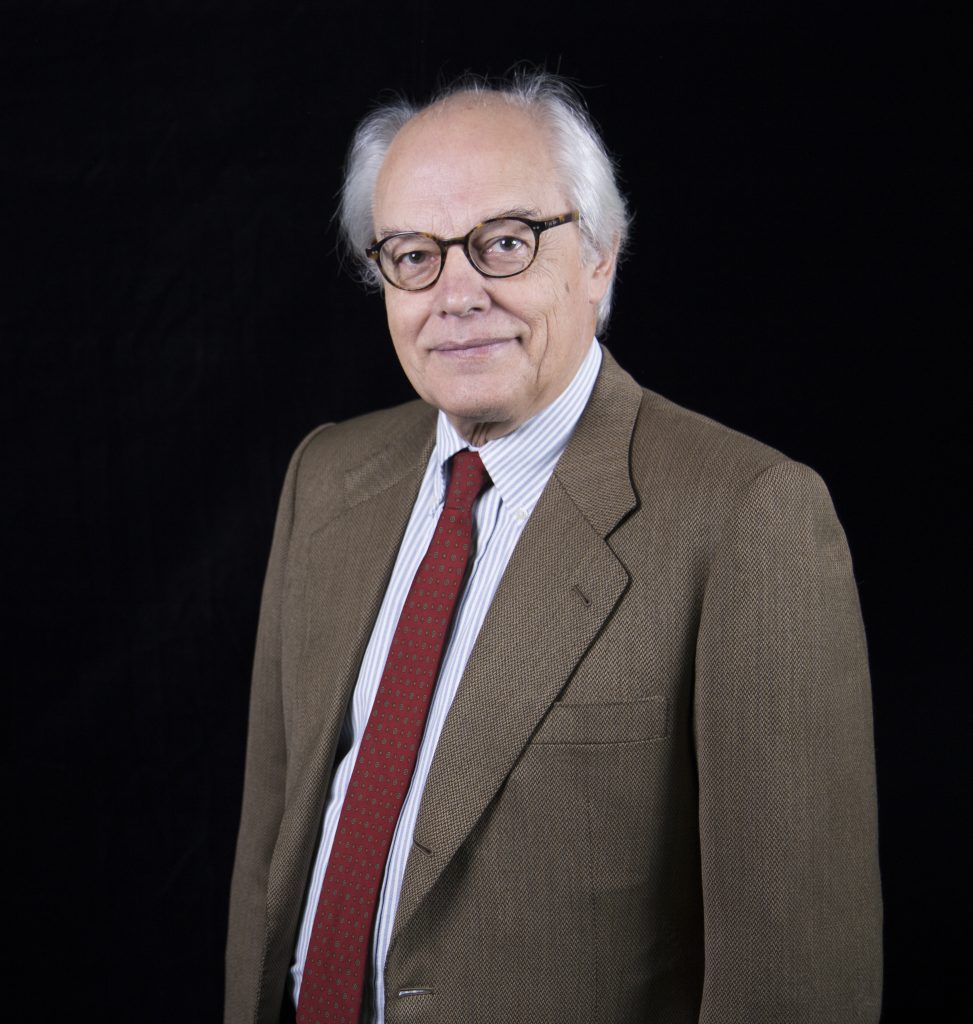 Spainsif is an association that was established in 2009 by stakeholders committed to promoting sustainable and responsible investment in Spain. Its main mission is to promote the integration of environmental, social and governance criteria in investment policies through dialogue with different social groups, contributing to sustainable development, as well as to raise awareness and promote changes in investment processes in the investment community, public administrations, companies and citizens in general. It is the meeting and reference platform for sustainable and responsible investment in Spain, and brings together financial institutions, management companies, SRI service providers, non-profit organisations linked to SRI and trade unions.