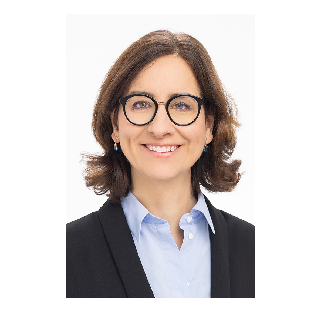 Position
Director, Client Service Management
Website
https://pandoo.lu/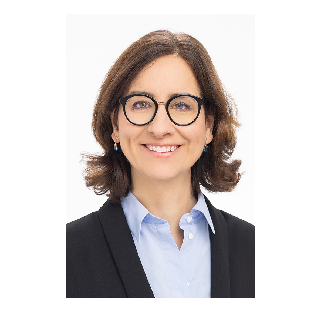 Position
Director, Client Service Management
Website
https://pandoo.lu/
Shortly describe your professional career.
I am a highly client centric professional with more than 20 years of experience in the Finance industry most of them dedicated to managerial positions in Operations, Strategy and Client Management within the Luxembourg Fund industry. I am now delighted to be part of the Management team in Pandoo, an independent alternative fund service provider, overseeing the service to our clients, Previous to that I have worked for global and large asset servicing providers.
We are part in Pandoo of a strong team with an in-depth knowledge of the regulatory landscape, with large experience on operational complex set ups and with a strong willingness to work on tailor made services to find solutions for our clients.
Which activity does your company currently develop in Luxembourg?
PANDOO offers an integrated solution for alternative investment structures.
We are the Independent Administration and Management for Luxembourg Investment Vehicles and offers a turnkey ready platform solution for alternative investment structures. Founded in 2009, PANDOO Administration offers, as a professional of the financial sector (PSF) high-end & tailor made Luxembourg company domiciliation, corporate, accounting and administration services for both, regulated and unregulated entities.
PANDOO Management is an independent, privately owned Luxembourg based Management Company. The company was incorporated under the name Pancura in 2013 and qualifies as an Alternative Investment Fund Manager (AIFM) with focus on Real Estate, Private Equity Funds, Private Debt, Funds of Funds and Infrastructure Funds.
In the recent years we have doubled the number of employees (approximative 80) as well as the Assets under Management (around € 6bn), which is a result of the efforts and excellent service provided to client.
What added value does your company offer in Luxembourg compared to its competitors?
We are fully independent and manager owned therefore efficient, flexible and reliable in decision taking. Our independence is valuable in providing the right fit for our clients working modular with other business partners.
We are specialists for investment structures with a clear focus on Luxembourg. Because this is where we are at home and where we know our way around.
We are passionate about what we do and strive to deliver an excellent service to our clients. Working together with the best Luxembourg advisors, we have been recognised as being a highly reliable partner. Every client is dealt with by a service team headed by a partner personally, so that critical decisions can be taken swiftly and efficiently.
How do you think the Spanish Financial Forum can add value to the financial services industry in Luxembourg and its professionals?
Our client base is very diverse and global in terms of type of asset classes they manage but also from a geographical perspective. We are very proud to have built professional relationships with successful professionals across the world, including Spain.
The Spanish Financial Forum is an excellent opportunity for all its members to continue developing relationships at all levels with clients and business partners within the Spanish financial sector. The Spanish financial sector thru the Fund Industry while already very present in Luxembourg, is likely to growth substantially in the near future. Me and Jordi Massalle Ferrer, being Spanish, have a personal interest to actively contribute to that future and represent PANDOO at the Spanish Financial Forum.