SFF Magazine
October 2021
Subscribe to the SFF Magazine
The first publication connecting professionals of the financial sector from Spain and Luxembourg
SFF Magazine october 2021
Dossier
Cross-border fund distribution
The ecosystem offered by Luxembourg in the investment fund industry has turned the country into a centre of operations for many international fund managers as a way to grow in Europe. This has been demonstrated by the proliferation of Spanish UCITS funds in recent years.
Spanish fund managers mainly use Luxembourg as the gateway to reach international institutional clients, a major challenge for the Spanish industry.
According to Morningstar Direct, Spanish asset managers' business in Luxembourg reached 14,000 million euros at the beginning of 2021. Although this figure only represents 5% of the total assets in funds of Spanish group managers, it represents a significant growth compared to the volume achieved in previous years. In the last 12 months, the volume has grown by 14%.
In this dossier, we count with the collaboration of professionals who work in the Luxembourg fund industry, and provide their point of view based on their experience in relation to international fund distribution.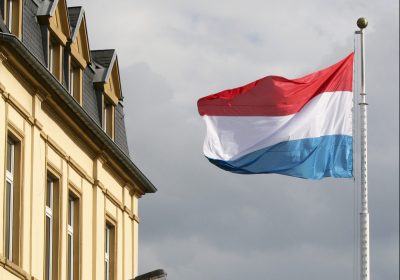 21
Oct
Short history of cross-border fund distribution in the European UnionIn 1985, the foundation for the cross-border distribution of investment funds within the European Union (EU) was laid by the European Commission's Directive on "Undertakings for the Collective Investment in Transferable Securities" (UCITS). It provides a…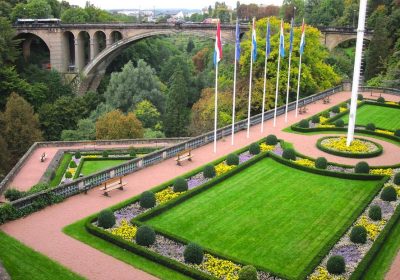 21
Oct
Santander Asset Management (SAM) is strengthening its activity in Luxembourg, with the aim of consolidating the unit as the fund manager's global distribution platform. This project is achieving excellent results. In the last three years, the asset management company's turnover in the Grand Duchy has…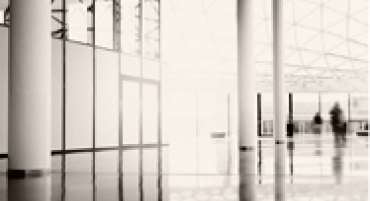 21
Oct
At the heart of Europe's global asset management industry, Luxembourg is the largest investment fund centre in the continent, only outweighed by the US worldwide. Indeed, the reliable, safe and stable AAA Luxembourg economy, together with a state-of-the-art ecosystem focused on embracing technology and driving…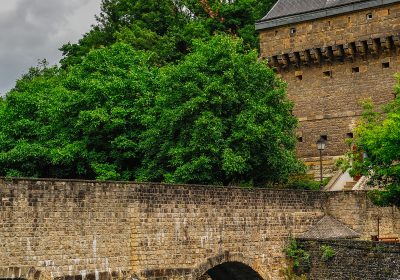 21
Oct
With a politically and economically stable environment, Luxembourg benefits from an extremely qualified workforce and is historically known for its proactive and flexible role in adoption and implementation of European financial regulations.Just as Luxembourg is an agile financial marketplace, it is also a highly oriented…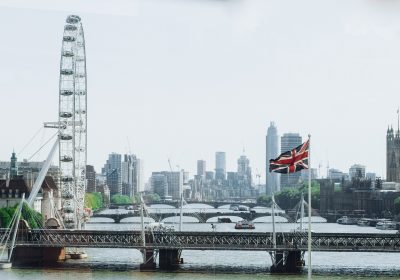 21
Oct
At the heart of Europe's global asset management industry, Luxembourg is the largest investment fund centre in the continent, only outweighed by the US worldwide. Indeed, the reliable, safe and stable AAA Luxembourg economy, together with a state-of-the-art ecosystem focused on embracing technology and driving…
21
Oct
While the entire world continues to face great challenges derived from the COVID-19 pandemic, the supervisory financial authorities put efforts in keeping their agendas busy and addressing critical objectives for the rest of the year 2021 and next 2022.Both the Comisión Nacional del Mercado de…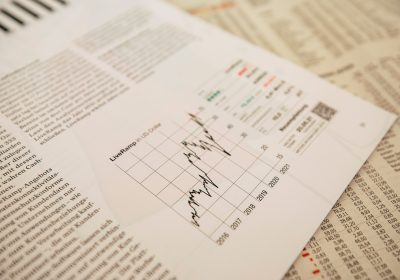 21
Oct
In a low interest rate environment, managing the wealth is becoming increasingly complex. The current low returns on savings products seem set for the long term. How can you make the right choices for managing your wealth?Over an entire stock market cycle (2005-2020), an investor…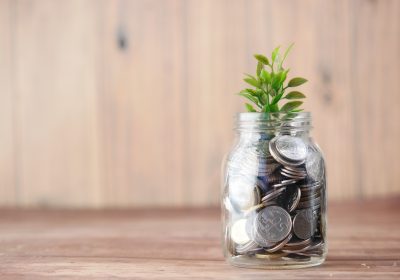 21
Oct
We focus on two asset classes that are highly strategic for wealth planning in a context of significantly low or negative interest rates. Incorporating private equity funds into a life assurance policyInvesting in private equity funds consists essentially of investing in companies that are not listed…