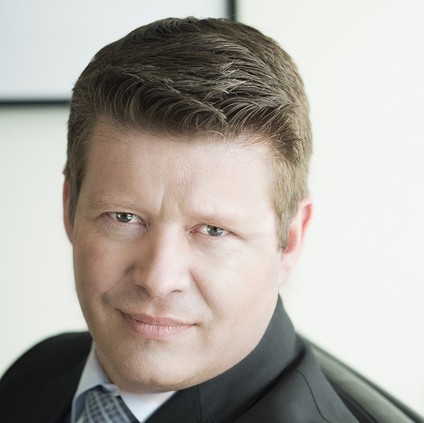 Website
https://www.atoz.lu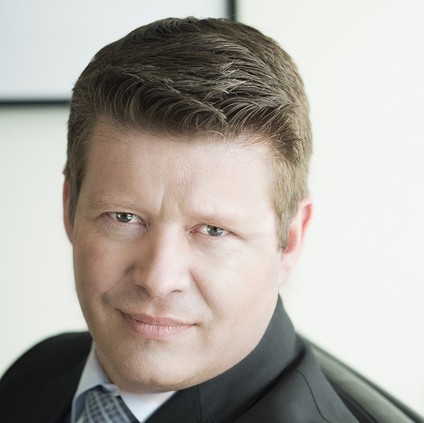 Website
https://www.atoz.lu
I am a Partner in the Corporate Implementation department at ATOZ. A professional in this field since 2000, I have experience in the implementation of complex corporate structures dealing with multiple jurisdictions and advisers and in advising sophisticated investors, private equity firms and multinational corporations on aspects of complex corporate structurings, LBO, M&A transactions and financial restructurings. I have also extensive experience in the set-up and operation of regulated and unregulated funds.
Which activity does your company currently develop in Luxembourg?
Founded in 2004, ATOZ is a high-end independent advisory firm based in Luxembourg offering a comprehensive and integrated range of direct and indirect tax solutions as well as corporate implementation, corporate finance, transfer pricing and asset management advisory services to both local and international clients.
We are also present on the aviation market with ATOZ Aviation Finance, which proposes to airlines, lessors and other financial institutions solutions in financing, fleet planning, strategy and risk management advisory.
What added value does your company offer in Luxembourg compared to its competitors?
We're passionate about client service. We collaborate and share knowledge, capitalising on our collective expertise to provide you with high quality, bespoke advice that helps relieve the pressures associated with making complex tax decisions.
We don't just advise, we also implement and operate, staying by your side until the job is done.
Our suite of services allows a one-stop-shop approach to designing, implementing, operating and exiting cross-border investment structures. We're independent, ensuring that you adhere to all regulations but also to best practices.
In 2005, ATOZ was amongst the founding members of the Taxand network, providing high quality, integrated tax advice worldwide. Taxand professionals – more than 400 tax partners and over 2,000 tax advisors in over 50 countries – grasp both the fine points of tax and the broader strategic implications, helping you mitigate risk, manage your tax burden and drive the performance of your business.
What services can you offer to other members of the Chamber?
We have a team of carefully selected professionals who possess extensive experience in serving leading global investors, multinational corporations as well as local & international entrepreneurs. Our entire team works together to ensure consistently high standards of client service from beginning to end. Our Partners are confirmed experts in their respective fields and lead each engagement with a steadfast commitment to objectivity and the highest professional and ethical standards.
The collective industry expertise of our professionals includes local and global companies in the sectors of Private Equity, Real Estate, Venture Capital, Manufacturing, HNWI, Technology, Media & Telecommunications, Aviation, Consumer Goods & Services, Energy, Oil & Gas, Financial Services and Insurance.
We also boast a dedicated Spain and Latin America desk, headed by myself assisted by François-Paul Patin (Director – International & Corporate tax), both fluent in Spanish. The team is composed of Spanish-speaking corporate and tax advisers with knowledge, cultural background and experience in Luxembourg, Hispanic and international corporate and tax laws.