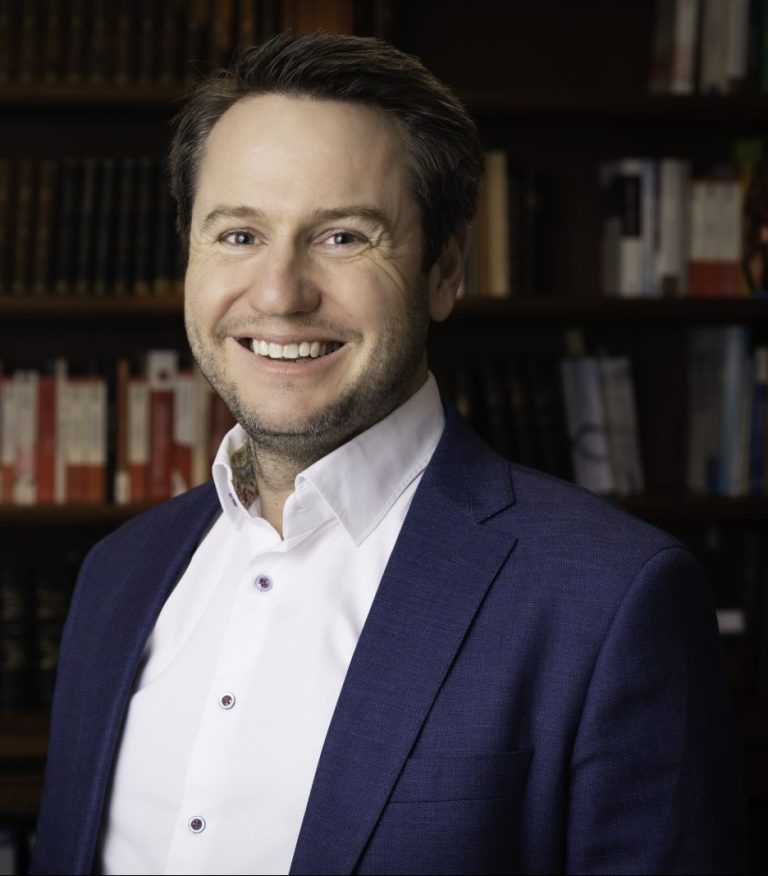 Website
https://www.e2m.lu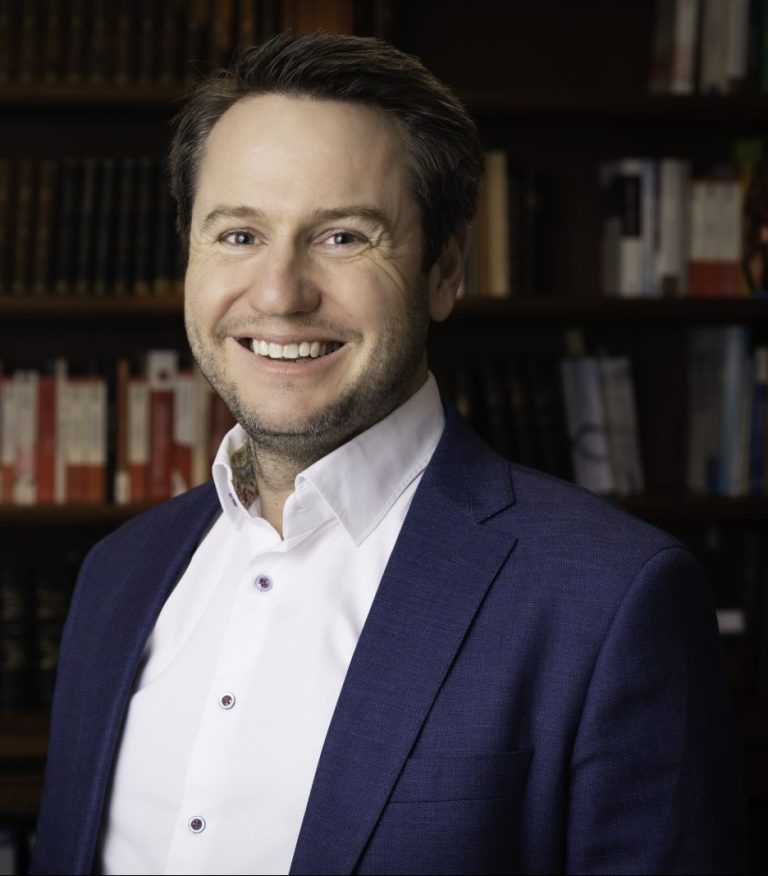 Website
https://www.e2m.lu
I am Max Mailliet, a lawyer and founding partner of E2M (Etude Max Mailliet). My professional career is growing alongside the firm's development and collaborative work within my remarkable team. In 2008, E2M joined the Luxembourgish legal eco-system, and the firm has been progressively strengthening ever since. Today, we are a well-respected law firm assisting clients from Luxembourg and abroad.
Which activity does your company currently develop in Luxembourg?
We contribute to the realization of a just society based on "the rule of law". E2M's goal is to provide premium quality legal services and one-to-one approach to our clients. Our clients are our value, our incentive to reach new heights, keep growing continuously and staying at the cutting edge of the global market.
E2M is specialized in business and commercial litigation, employment law, fraud and asset tracing, white collar crime and insolvency law. Leaving our comfort zone and trying new practice areas is something that also fascinates my team and myself.
What added value does your company offer in Luxembourg compared to its competitors?
I'm proud of my team and the way it evolves. E2M is a family dedicated to the best work results. Our highly motivated professionals strive to constantly develop and deepen their skills and knowledge. Besides, we are active in global cross-border insolvency cases. We continue pushing further our willingness to be upfront and up to speed on what is happening in the insolvency and reorganization landscape not only in Luxembourg, but also outside of the country.
I would also highlight another of E2M's strengths: our readiness for challenges. We are always prepared to face complicated cases and up for engaging in new practice areas.
What services can you offer to other members of the Chamber?
It is an honor and a great opportunity for E2M to be a member of the Chamber and enter the Spanish corporate world. This is the beginning of an interesting journey. We are ready to connect with other members, assist, exchange ideas and simply have fun!