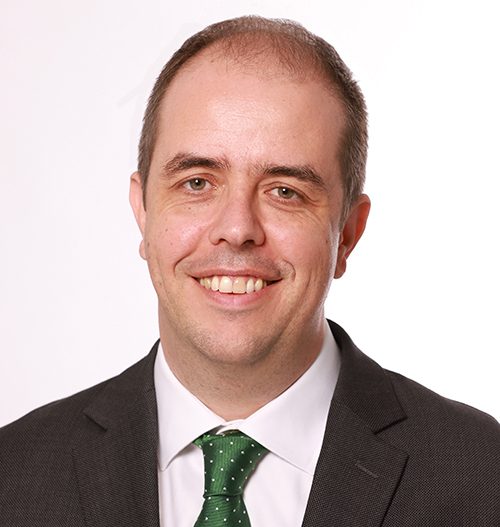 Position
Managing Director
Website
https://www.gam.com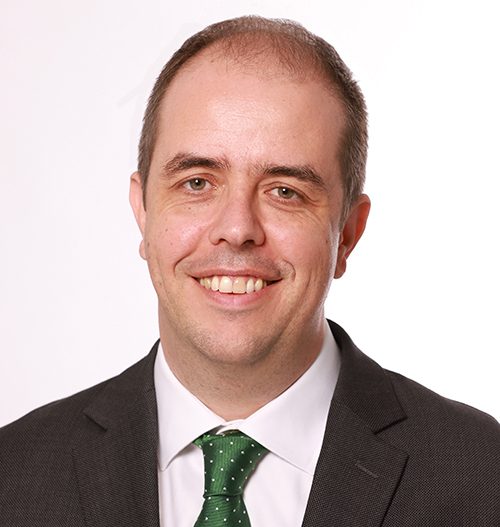 Position
Managing Director
Website
https://www.gam.com
I have a degree in Economics and Business Administration from the Autonomous University of Madrid, after which I specialized in financial markets at the London School of Economics. I was one of the first Spaniards to become CAIA (Chartered Alternative Investment Analyst) and MFIA Certified. I began my professional career in the Economic Cabinet of Ramón Tamames, and subsequently in Morgan Stanley at the Consulting Strategy Group. In 2003, I became a founding partner of Atlas Capital, Director of Products & Business Development and a member of the Management Committee as well as a Director of the entity. I'm currently MD and Head of Iberia, LATAM and US international at GAM in Spain. I'm Managing Director and Professor at the Master in Finance and Alternative Investment in the Spanish Stock Exchange (BME Institute ), Member of the FIDE Foundation Board and collaborator of various national and international specialized media.
Which activity does your company currently develop in Luxembourg?
GAM (Luxembourg) S.A. is a 100% affiliate of GAM (Switzerland) Holding AG acting as the Management Company (AIFM) of approx. 170 sub-funds mainly divided over 16 umbrella structures (UCITS and AIFs) and single funds. It provides a variety of funds management services for funds which are domiciled with the registered office of the company in Luxembourg. GAM (Luxembourg) S.A. has four branches (France, Spain, Denmark and Austria) which act as marketing and sales offices for GAM's managed funds.
What added value does your company offer in Luxembourg compared to its competitors?
GAM Investments has a global footprint and offices in 14 countries around the world, being Luxembourg one of the main worldwide 3 hubs from where GAM manages multiple teams and funds like mentioned above. GAM's Private Labelling business is one of the most innovative and largest bank-independent third party fund solution providers in Europe being No. 3 in Luxembourg giving institutional investors worldwide access to its capabilities. As a signatory to the UN PRI (Principles for Responsible Investment), GAM is committed to investment criteria related to environmental, social and governance principles. We support the financial education of new generations and people who do not have access to basic financial concepts (GAM Investment Academy).
How do you think the Spanish Financial Forum can add value to the financial services industry in Luxembourg and its professionals?
By being a bridge between, firstly, financial institutions and other sector companies (as well as non-sector companies) in order to foster and promote conversations and information exchange that would allow companies like GAM to add value to our customers and society in general. And, secondly, between companies and local government representatives to find common areas of interest to organize events and meetings where mutual shared interests are explored and developed. This way, the Spanish Financial Forum can be a key enabler for a closer and larger collaboration between the two countries.