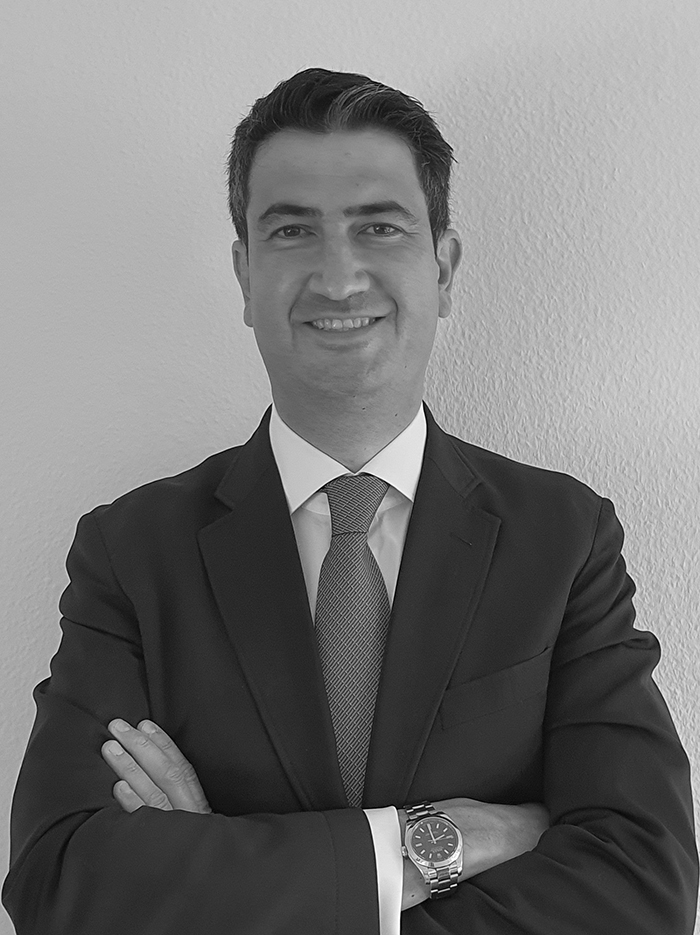 Website
https://e-camara.com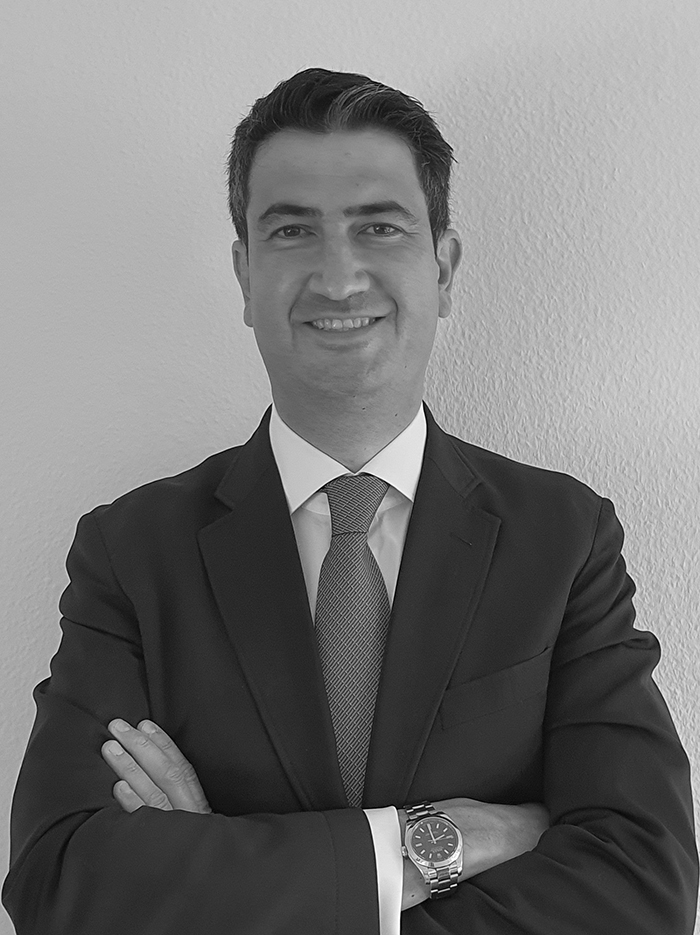 Website
https://e-camara.com
Joseba Arriortua is Vice President of the Official Spanish Chamber of Commerce in Belgium and Luxembourg. He has been linked to the Chamber for 18 years, and has been a member of its Board of Directors since 2018.
Which activity does the Chamber currently develop in Luxembourg?
The Chamber acts as an independent platform to promote the development of trade and investment between Spain and Luxembourg. Thanks to a wide range of services, from its Delegation in Luxembourg, we facilitate networking among our members and inform about business opportunities in the Grand Duchy and in Spain.
In 2019, the Chamber launched in Luxembourg a new Committee focused on the financial sector, known as the "Spanish Financial Forum (SFF)". Through the SFF, we better serve the needs of our financial service provider members, connecting industry professionals from both countries and, ultimately, providing them with an effective platform to generate business opportunities.
What added value does the Chamber offer in Luxembourg?
Luxembourg is a world leader in digitalisation, sustainability, innovation, entrepreneurship and smart mobility. The country's economic stability, its support for entrepreneurship and the ease with which companies can set up in a territory whose small size is only an anecdote compared to its capacity and its strategic location in Europe. These characteristics make it a very attractive country for entrepreneurs.
Our aim is to improve access to key players in the Luxembourg business environment and to make this network available to our members in Spain and Luxembourg.
How do you think the Spanish Financial Forum can add value to the financial services industry in Luxembourg and its professionals?
Currently, the SFF is composed of more than 100 professionals representing the main companies providing asset management, banking, insurance and tax law services in Luxembourg which have a link with Spain. The SFF, through its different communication tools (SFF Magazine, events, website…) contributes to enhance bilateral relations in these sectors.
We are constantly working to expand our network of contacts and identify opportunities for collaboration for our members.