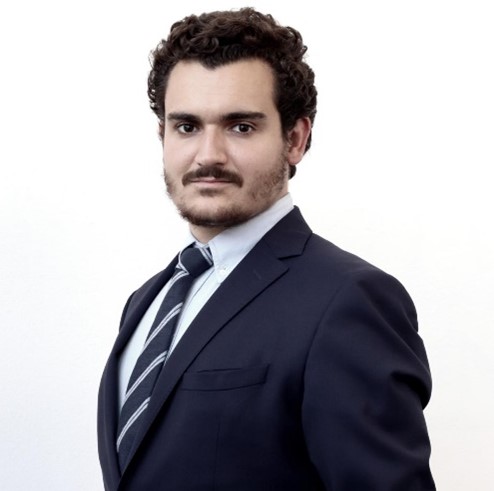 Website
https://www.linklaters.com/en/locations/luxembourg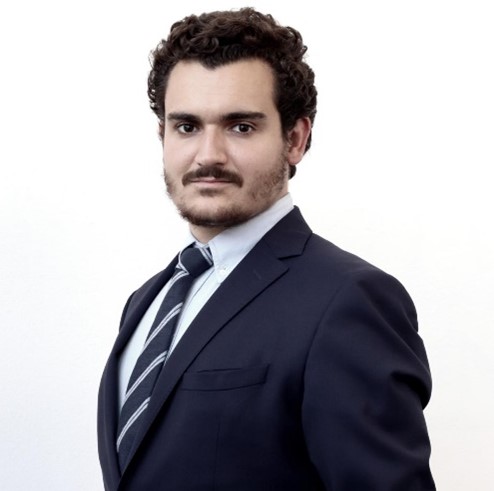 Website
https://www.linklaters.com/en/locations/luxembourg
I studied a double degree in Law and Translation at the University of Salamanca, with two exchanges in the ULB in Brussels in 2016 and Sciences Po Paris in 2018. I obtained a Master's in EU Law from the University of Salamanca and I finished my studies at the University of Luxembourg with an LLM in Banking and Financial EU Law, after which I joined the Capital Markets & Banking department at Linklaters.
Which activity does your company currently develop in Luxembourg?
Linklaters Luxembourg is a multi-practice law firm with a diverse client base. With over 90 lawyers and 12 partners, the Luxembourg office aims to set an example of what the global Linklaters spirit is. This "best in class" approach seeks to offer an exceptional service while maintaining a healthy environment and a diverse and integrated team, with a strong focus in innovation. Linklaters provides streamlined solutions in a complex landscape, with a versatile nature which adapts to the dynamic needs of our clients, maintaining enduring connections through all economic cycles and climates.
What link does your company maintain with Spain?
The close-knit network across all Linklaters bureaus means that colleagues from different offices regularly work together. The prominent place that Luxembourg enjoys in international finance results in numerous operations originating in Spain and having a Luxembourg component to them. In that context, it is no surprise that the flow of work with the Linklaters Madrid office is one of the most well-established ones for the Luxembourg team. This means that Linklaters Luxembourg routinely represents the interests of Spanish clients in a seamless way when providing cross-border advice.
How do you think the Spanish Financial Forum can add value to the financial services industry in Luxembourg and its professionals?
The Spanish Financial Forum is a perfect example of how common spaces can bring business professionals with different needs and profiles together with providers such as Linklaters Luxembourg. These different types of actors can exchange views and experiences and collaborate to bring about a more informed environment in the financial services industry in Luxembourg. This presents the chance to work more efficiently and to network with Spanish clients and colleagues and allows all those involved to strengthen old connections and establish new ones, which will generate new business opportunities.