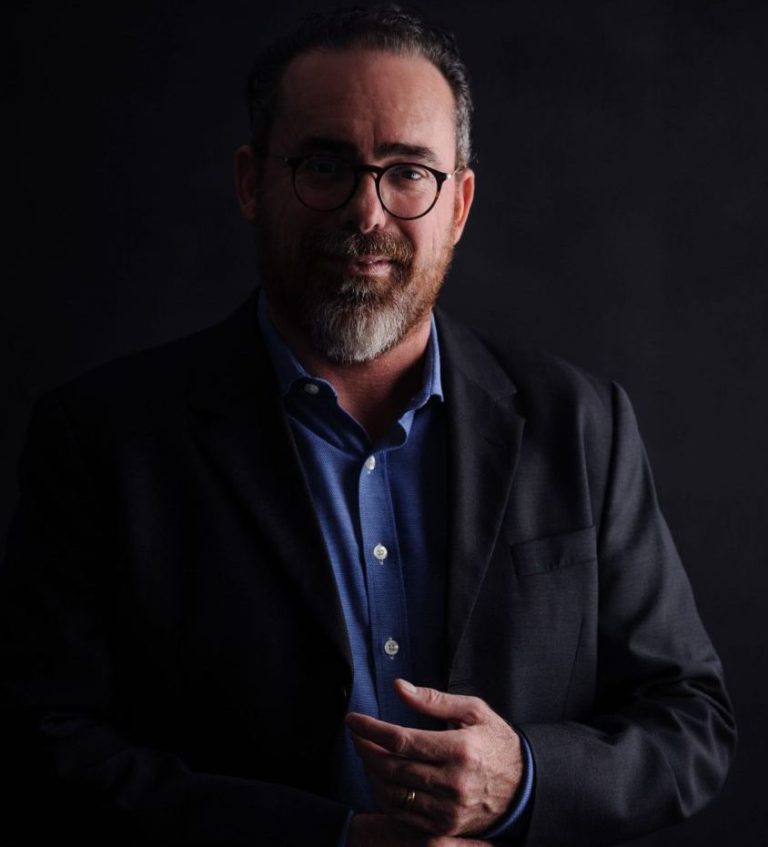 Website
https://www.nowpartners.lu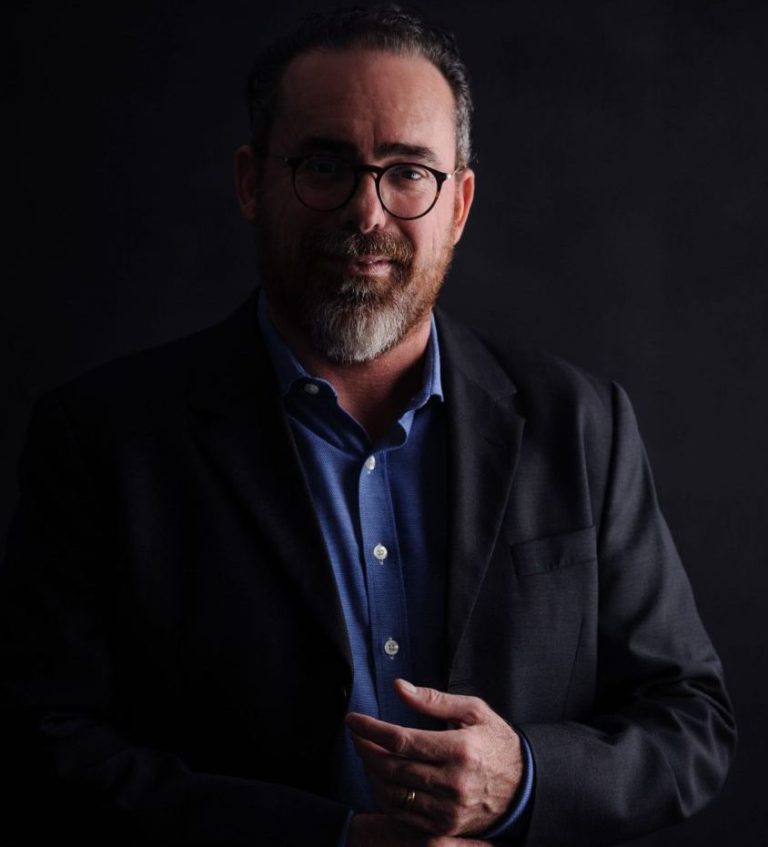 Website
https://www.nowpartners.lu
I have over 20 years of experience in various senior Legal and Compliance roles in the financial services industry, and particularly in the banking sector. I'm a lawyer with a Master of Laws in Financial and Banking Law and a Master of Laws in Corporate and Economic Law, both from the Université Paris I Panthéon-Sorbonne (France). My career began in 1996 at a Paris-based law firm specialized in financial law. I moved to Luxembourg in 2004, where I worked at BIL as Head of Legal – Treasury, Financial Markets & Financial Products. In 2006, I was appointed as Natixis Bank's General Counsel in Luxembourg. In 2015, after two years with a Family Office, I joined Mazars, where I was the Partner in charge of the GRIC (Governance, Risk, Internal Audit and Compliance) department. In January 2020, with my partner, Frédérique Winkler, I co-founded Nolen, Winkler and Partners (NoW Partners) – and East West Solutions, two consulting firms. This year, we have also launched NoW Corporate Solutions, a fiduciary. The three sister companies can be considered a one-stop-shop as they provide regulatory compliance, governance and risk advisory services for funds, banks, management companies and regulated entities. We also provide RR/RC and independent director mandates to financial sector companies and accounting and domiciliation services to non-regulated, holding and commercial entities. We hold several seats at the boards of Asset Management Companies, Financial Institutions and Investment Funds, as well as a number of Compliance Officer, RR/RC and Conducting Officer mandates. As of today, we have been growing to a team of 20 and are constantly hiring!
Which activity does your company currently develop in Luxembourg?
Now Partners is an independent and boutique consultancy firm of the finance industry that provides a wide range of services, including assistance in Corporate Services, Compliance, Governance and Risk Management. Based in Luxembourg, Europe's largest investment fund center, NoW Partners team provides solid and reliable operational support to regulated entities in the financial sector and, more specifically, to banks, investment fund managers and investment funds.
Now Partners' professionals have exposure to the Spanish and Latam markets advising clients who want to invest or operate in or through Luxembourg. In this regard, the Corporate Solutions team can assist on dealing with incorporation, domiciliation, general meeting documentation, annual filing with local and international authorities, maintenance of the corporate files and liquidation services. In addition, we provide finance and accountancy services to keep the client compliant with local regulations, with statutory bookkeeping, international management reporting, consolidated reporting, administrative support, and tax compliance.
Now Partners is by nature a different kind of consultancy firm compared to Big Four or other mid players in the market. It's organized in a modern and efficient way, combining tradition and innovation with entrepreneurial mindset at each level of the firm. Our clients benefit from range of young dynamic consultants to seasoned experienced professionals originating from different parts of the world. We all share a common vision and sophisticated technical knowledge gained in the best universities of Europe and U.S. and accumulated through professional experience. We aim at providing personalized and customized advice. Our size allows reactivity and proactiveness when answering to the particular needs of each client.
As a direct consequence of being a boutique firm, the quality of service is guaranteed and backed by the strength and experience of its team, to which our clients have easy access. There is, naturally, a strong synergy between our professionals and our clients, which facilitates the design of strategic and innovative solutions tailored to the needs and interests of our clients.
What link does your company maintain with Spain?
Now Partners has a strong link with Spain. Since our foundation, we have been advising in compliance and regulatory matters to different financial institutions and banks operating in Luxembourg. Among them we are currently advising one of Luxembourg's first fund initiated by a team of Spanish professionals and focusing on blockchain technology investment opportunities such as crypto assets on AML/CTF and compliance/regulatory matters under Luxembourg law.
We also have lead a remediation mission for a private bank whose clients and assets traditionally originate from the Latam region, gaining valuable knowledge on their clients specificities. Two of our consultants originate from Spain and three of our consultants are IE Madrid University graduates.
We are proud of our exposure to clients and partners originating from Spain, and we want to continue developing our services to Spain and Latin America, given the important interconnection between both. We think that there is gap of information for Latam and Spanish clients regarding the business-friendly regulations and operational benefits that Luxembourg brings to wealth management, investment funds and financial services. Among our business strategy for the next 3 years, our goal is to increase our exposure in providing services to Latin America and Spain professionals and initiators, along with those in the European Union and the United States, which are our core business.
How do you think the Spanish Financial Forum can add value to the financial services industry in Luxembourg and its professionals?
We think that this forum is essential to bring together Spanish and Latam professionals working in the Luxembourg financial centre and to create a space which promotes a dialogue and the exchange of ideas between peers in the financial markets.
As new members of the Official Spanish Chamber of Commerce in Belgium and Luxembourg we will try to inspire debate surrounding compliance, regulatory updates, and new trends of regulation in Luxembourg and EU that could have an impact in Spain and its companies. We will also encourage experience sharing between professionals and individuals of influence from different parts of Europe who are providing services in Luxembourg.
We have noticed a shift of business behavior in the Spanish small and big management companies in Luxembourg with a shot up of 40% in recent years, as a mean for them to gain visibility among large international investors. The assets managed by Spanish teams from Luxembourg now exceed 7,4 billion Euros, according to the latest data available from Inverco, contributing to the major boost of the asset management business that has exploded over the past few years. The motivation of this behavior by Spanish managers to make the leap to Luxembourg, and therefore domicile their investments funds abroad are: (i) high visibility in the international funds showcase to commercialize the products among foreign investors; and (ii) diversification of target client segment reaching a larger institutional audience and boosting their sales in Spain.
Finally, we think that the forum could continue the expansion of this trend by linking professionals in Luxembourg eager to serve this demand with high-end services, such as the ones provided by Now Partners.