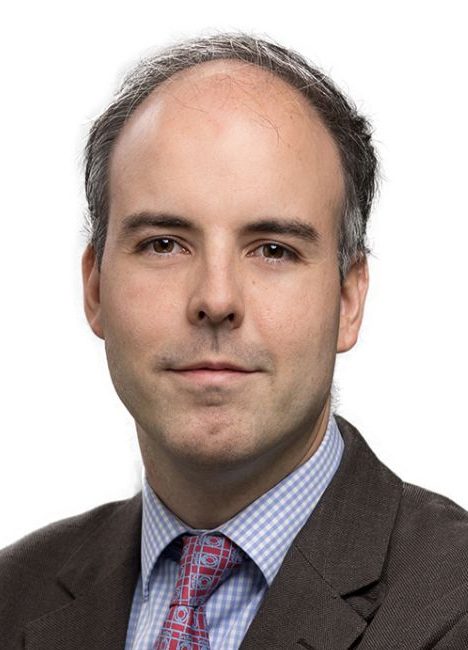 Position
Avocat à la Cour, Head of VAT, Senior Tax Associate
Website
https://www.bakermckenzie.com/en/locations/emea/luxembourg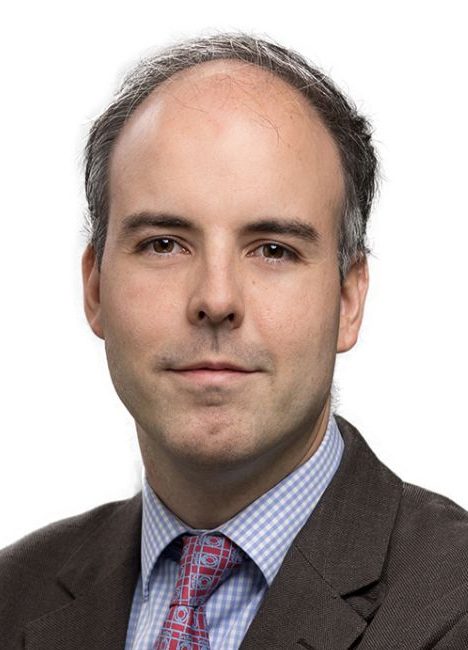 Position
Avocat à la Cour, Head of VAT, Senior Tax Associate
Website
https://www.bakermckenzie.com/en/locations/emea/luxembourg
I started my professional career in Madrid in September 2011 as a transfer pricing analyst in one of the largest law firms in the world. After one year, I discovered my passion for indirect taxes and at the same time, I was looking for a professional experience abroad. In September 2012 I started to work as an indirect tax specialist with a Big 4 firm in Luxembourg and moved to another in 2014, before joining Baker McKenzie Luxembourg in July 2018. I am now a senior associate in the Tax Practice Group and specialize in indirect taxes and the automatic exchange of information for tax purposes. I am a lawyer admitted to the Luxembourg and Madrid bars and I regularly publish articles in tax/business magazines and VAT alerts.
Which activity does your company currently develop in Luxembourg?
Present in Luxembourg since 2010, Baker McKenzie Luxembourg represents a vast and diverse range of clients, from domestic companies to multinationals and financial institutions. Our key purpose is to bring the right talent to every client's legal and tax issues, regardless of which industry the client is from. As a leading transactional market player, our Luxembourg office works seamlessly across borders and practice areas to deliver tailored and pragmatic solutions for clients.
We mainly advise clients concerning: banking and finance and capital markets; corporate — M&A; dispute resolution — litigation, employment law, funds and asset management; real estate; and tax and transfer pricing.
What added value does your company offer in Luxembourg compared to its competitors?
We are consistently recognized in legal directories including The Legal 500, Chambers & Partners, International Tax Review, Leaders League and IFLR 1000.
As a top global law firm, our horizon does not end in Luxembourg. Our unique global footprint with 74 offices in 45 countries allows us to bring the right talent at the right time to every client issue, regardless of where the client is. Our strength is the ability to combine our local and international expertise to create tailored solutions for our clients, as one of the most highly regarded and established law firms in Luxembourg benefitting from seasoned lawyers and tax specialists with a comprehensive understanding of Luxembourg's legal, regulatory and commercial practices.
Moreover, we have specific capabilities that not all the law firms in Luxembourg can offer to their clients; for instance, we provide the full spectrum of tailor-made transfer pricing and VAT services for international clients facing complex tax issues and audits. As experienced practitioners, we can also assist and represent our clients before the Luxembourg courts in the framework of tax litigations.
We work with some of the most prominent private equity houses, infrastructure and real estate firms, funds and hedge funds in a variety of deal contexts. We can thus anticipate and understand the possible behavior of all parties involved in transactions.
How do you think the Spanish Financial Forum can add value to the financial services industry in Luxembourg and its professionals?
We believe that the Spanish Financial Forum can bring added value to the Luxembourg market if workshops are organized regularly (for instance, every quarter) to discuss hot topics faced by professionals in their day-to-day work.
From time to time, it may also be useful to invite professionals from the financial services industry based in Spain to the Spanish Financial Forum, so they can gather and discuss hot topics in this jurisdiction. This way, fruitful conversations and synergies may arise that could help find solutions to specific issues, or at least, increase the practical knowledge of the professionals located in both jurisdictions.