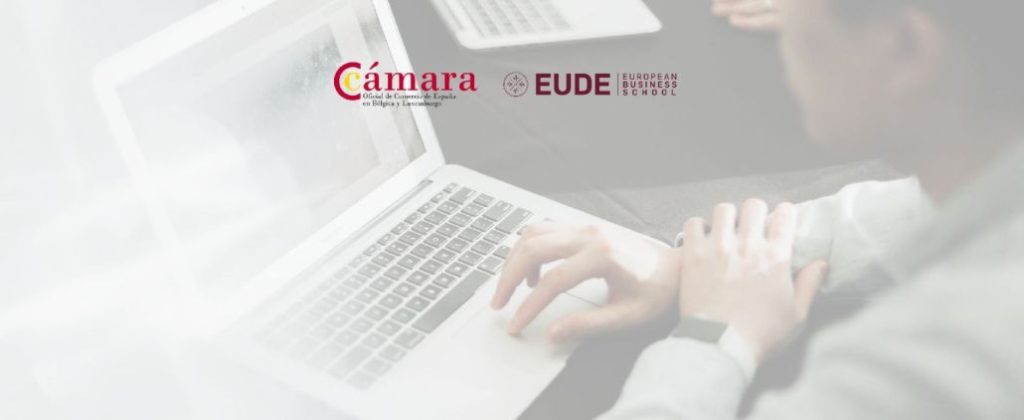 The Official Spanish Chamber of Commerce in Belgium and Luxembourg and the EUDE Business School have signed a collaboration agreement with the aim of promoting the SFF Learning Solutions trainings among young Spanish speakers interested in the Luxembourg financial market, who want to improve their curriculum with a complementary training.
The agreement establishes a general framework of collaboration between both institutions, taking advantage of the wide range of promotion, information and advisory services offered by the Chamber and the provision of educational services by EUDE, an organization recognized by the main world rankings of educational institutions and international media, with more than twenty-five years of experience and a wide network of students and alumni.
The signing of this agreement aims to promote the three training programs that make up SFF Learning Solutions:
Private Equity Fundamentals (3h duration)
Compliance Requirements (4h duration)
Corporate & Governance (2h duration)
These trainings will be given by professionals of the financial sector in Luxembourg with a wide experience in their respective sectors. For further information, please do not hesitate to contact luxemburgo@e-camara.com.