SFF Learning Solutions. Training in Corporate & Governance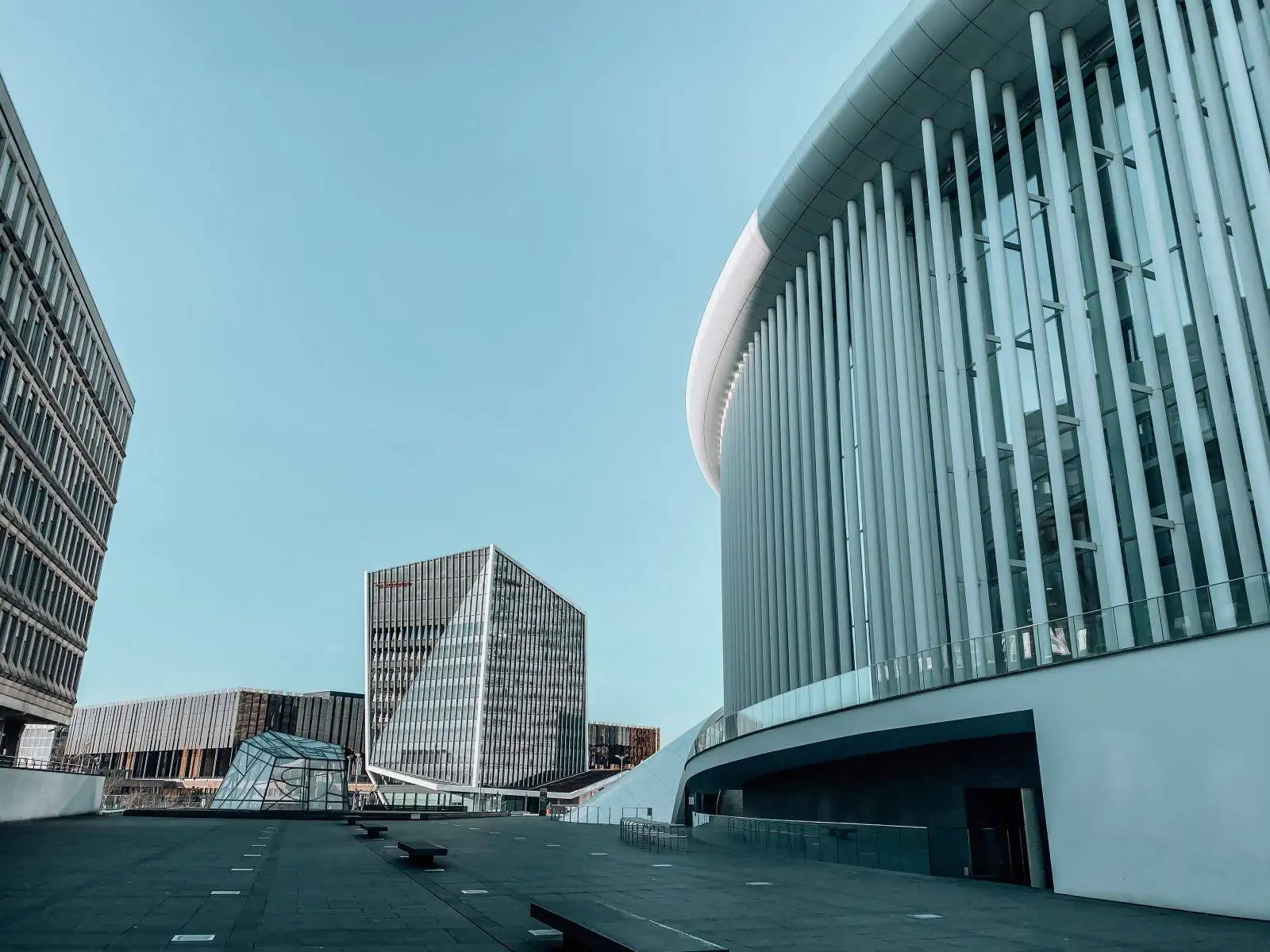 In the framework of the Spanish Financial Forum working group, the Official Spanish Chamber of Commerce in Belgium and Luxembourg launches a third training focused on legal and tax considerations in Corporate & Governance of a Luxembourg company, with a focus on governance, corporate bodies, main applicable laws and regulations, reporting obligations or available legal structures.
The training will take place on 16th March in a hybrid format and is mainly addressed to everyone interested in improving their employability by deepening and consolidating their knowledge in legal and taxing aspects of a Luxembourg enterprise.
The topics to be covered in this training will be:
Available legal structures
Regulated activities
Corporate bodies of a company
Main laws to commercial companies
Delegation of authority
Shareholders agreements: main features
Capitalization of company: equity / debt – ratios
Substance – tax / corporate
Main reporting obligations of a LuxCo
Tax risk in governance
This session will be taught by Luis Muñoz y Xavier Guzman, Partners in DLA Piper and Alvaro Alsina, Associate in DLA Piper. It will be held on 16th March from 17:00-19:00 h in English in a hybrid format (Chambre des Métiers, 2 Circuit de la Foire Internationale, 1347 Luxembourg).
The registration fees for the next training are as follow:
Training 3 – Member price: 130€ + VAT / Non-member price: 150€ + VAT.
You can check the programme here. After the session, participants will be invited to attend the networking cocktail. Participants who register for two modules will receive a 5% discount on the second module and a 10% discount on the third module for those who register for all modules. Registration is now open via this link. Places are limited and reserved on a first-come, first-served basis. Each participant will receive a certificate of attendance at the end of each course, stating the programme attended and the number of hours taught.
To register for the online training, please click HERE.