SFF Learning Solutions: Securitisation in Luxembourg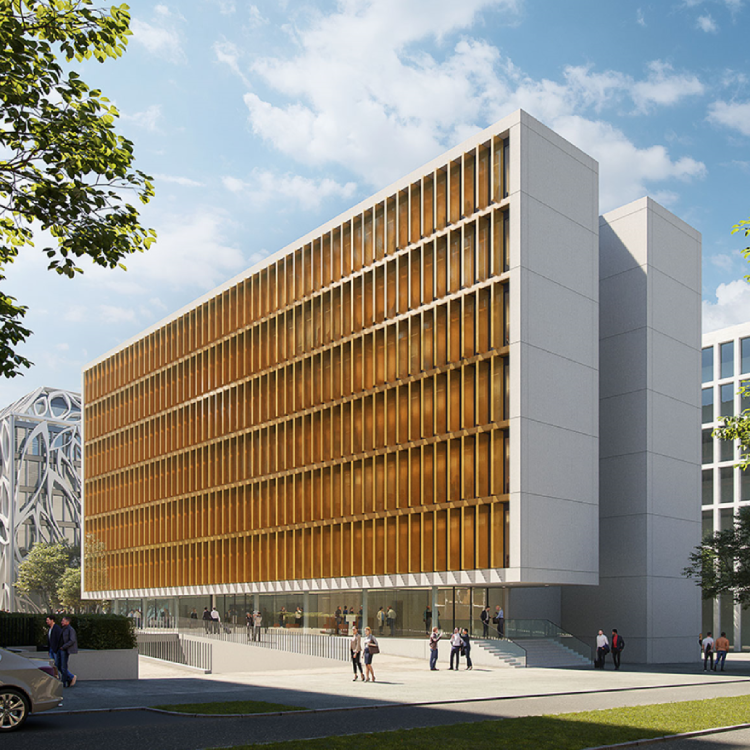 In the framework of the SFF Learning Solutions, the Official Spanish Chamber of Commerce in Belgium and Luxembourg launches its fifth training offering an introduction to securitisation in Luxembourg and how it is regulated.
The Training will take place on 24th January from 17:00-19:00 h in English, in-person format and it is mainly addressed to everyone interested in improving their employability by learning and consolidating their knowledge in legal and taxing aspects related to securitisation.
The topics to be covered in this training will be:
Introduction to Securitisation
Types of securitisation undertakings
Securitisation Regulation
Prospectus Regulation
Other considerations
This session will be taught by Alejandro Domínguez Becerra, Senior Counsel in CMS Luxembourg and José Juan Ocaña Castilla, Senior Associate in CMS Luxembourg.
The registration fees for the next training are as follow:
Training – Member price: 130€ + VAT / Non-member price: 150€ + VAT.
Please find the programme here. After the session, participants will be invited to attend the networking cocktail. Places are limited and reserved on a first-come, first-served basis.
Each participant will receive a certificate of attendance at the end of each course, stating the programme attended and the number of hours taught.
To register for the online training, please click here:
In collaboration with: